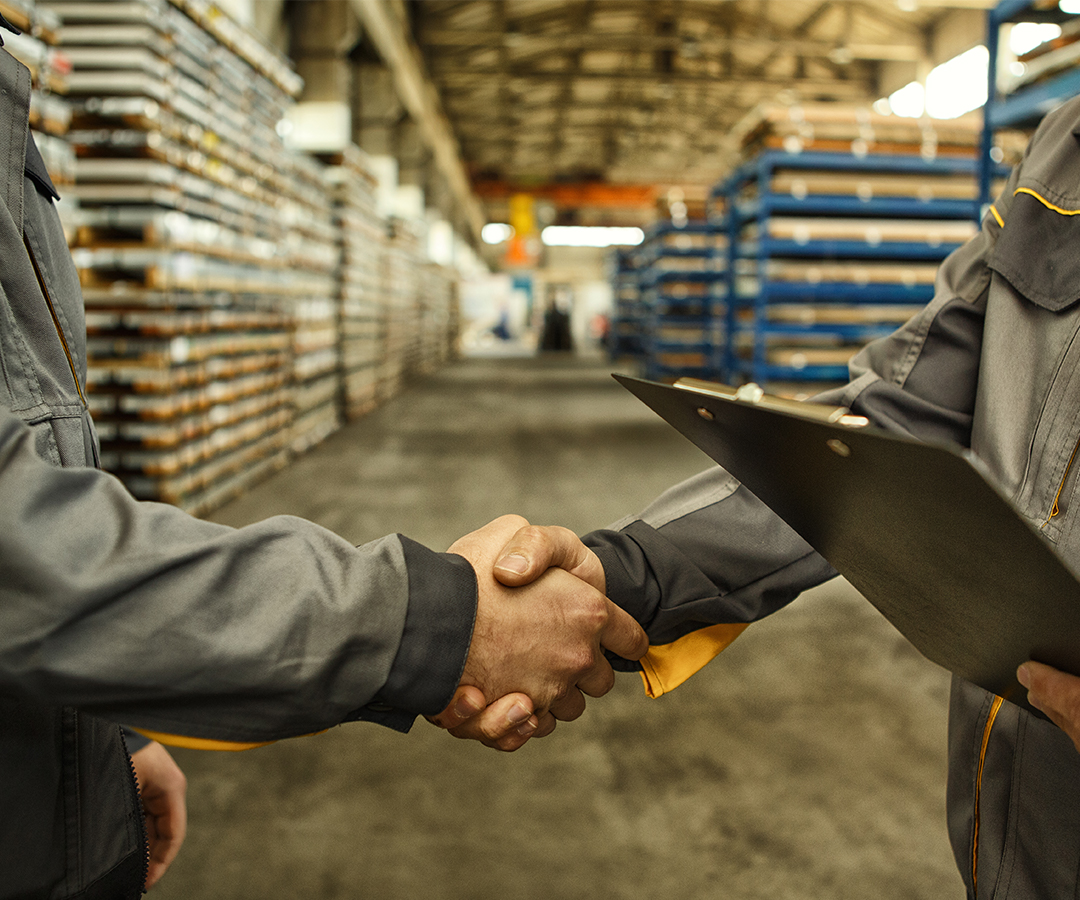 Who we are
We, Shanghai Tingyue Auto Parts Co., Ltd. (Address: Room 501, Building 5, No. 115, Lane 1276, Nanle Road, Songjiang District, Shanghai, China) founded in 2006, are professional manufacturer of car radiators/heat exchangers and cooling system components. Operating with brand AlloyWorks.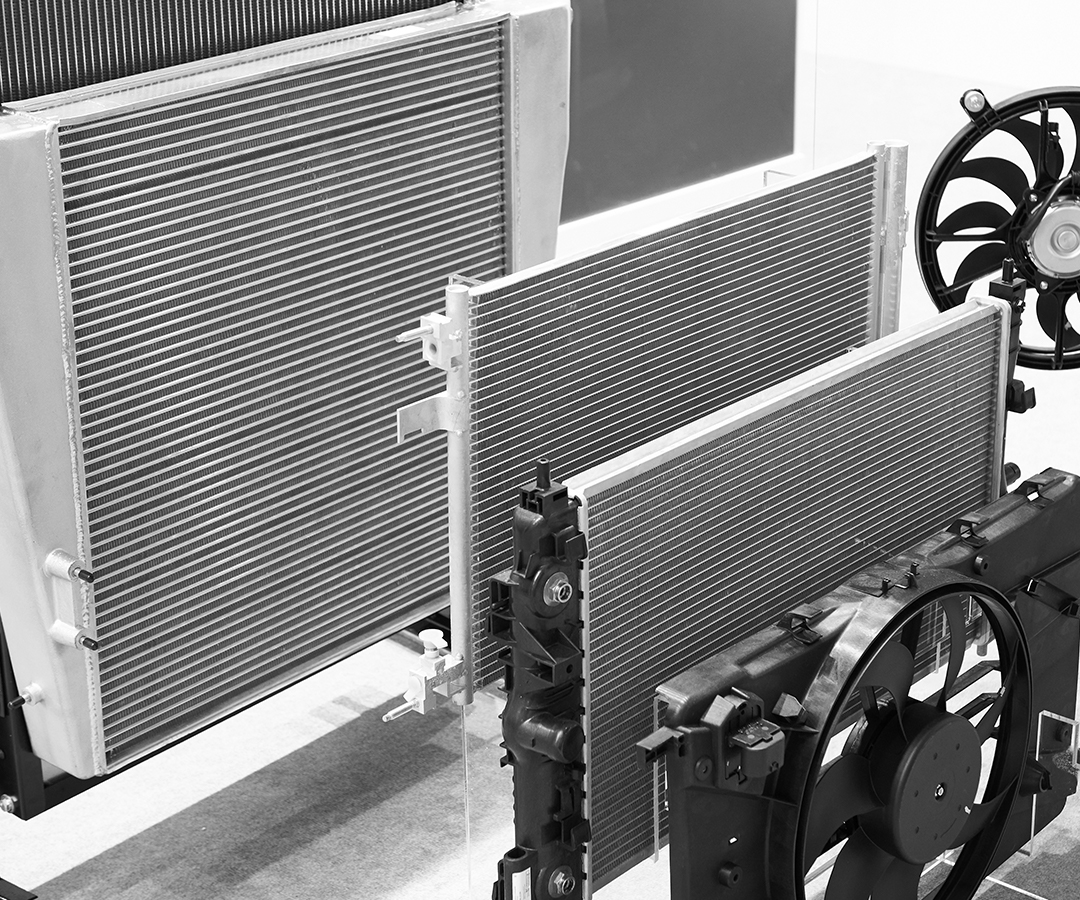 What we do
We provide high-quality products with the best rate of customer satisfaction. Our main products include all-aluminum radiators (for automobiles and motorcycles), intercoolers, oil coolers, silicone tubes (for automobiles, motorcycles and turbochargers), wheel hubs and other automotive accessories.
Why We Do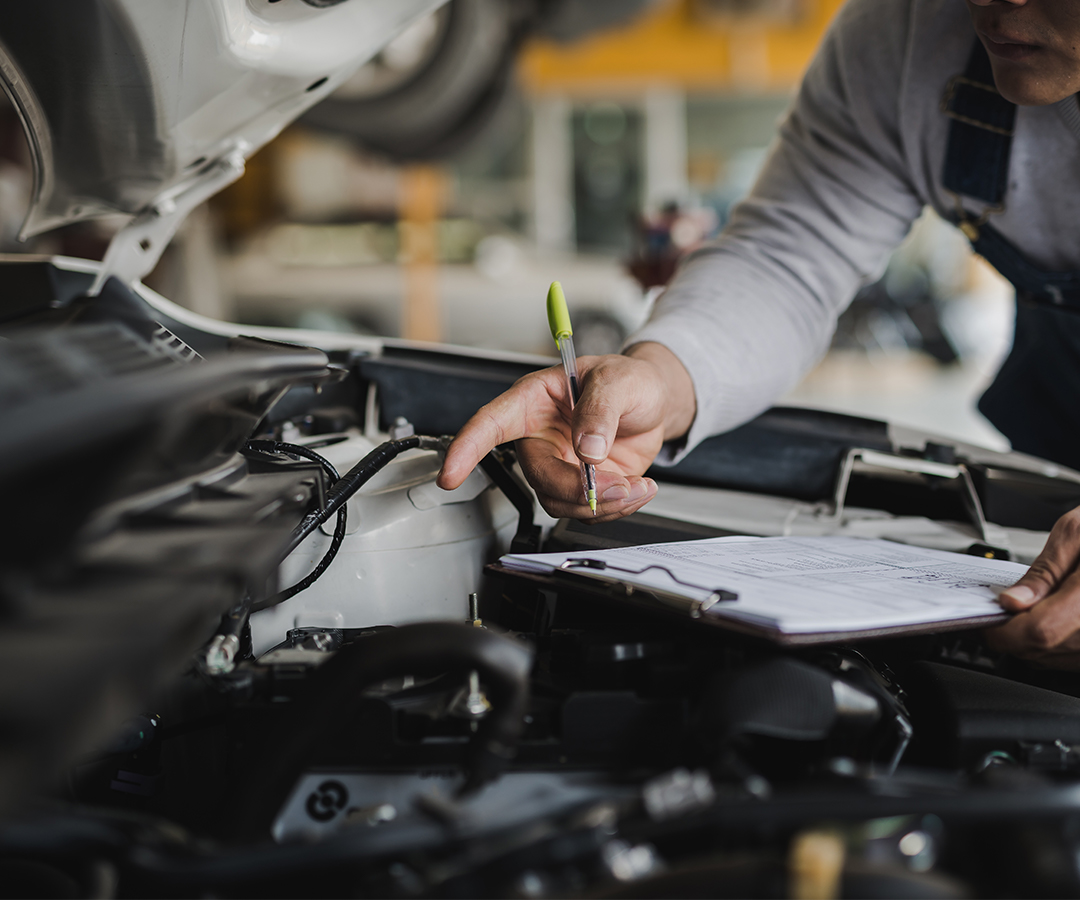 First
AlloyWorks insists on the principle of honesty, seeking market enhancement technology.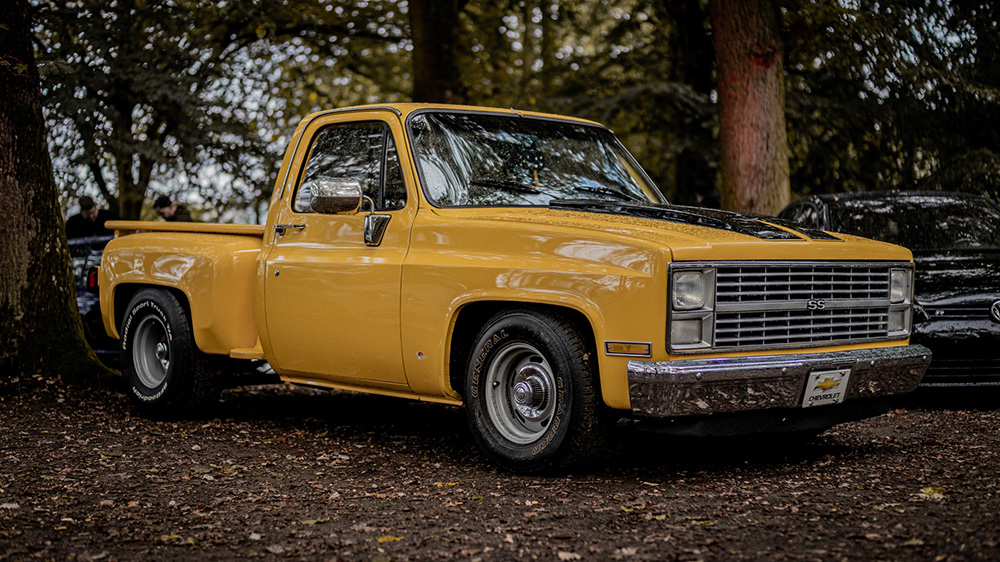 Second
Providing customers with high-quality and high-performance products, actively searching for new products and improving their applicability.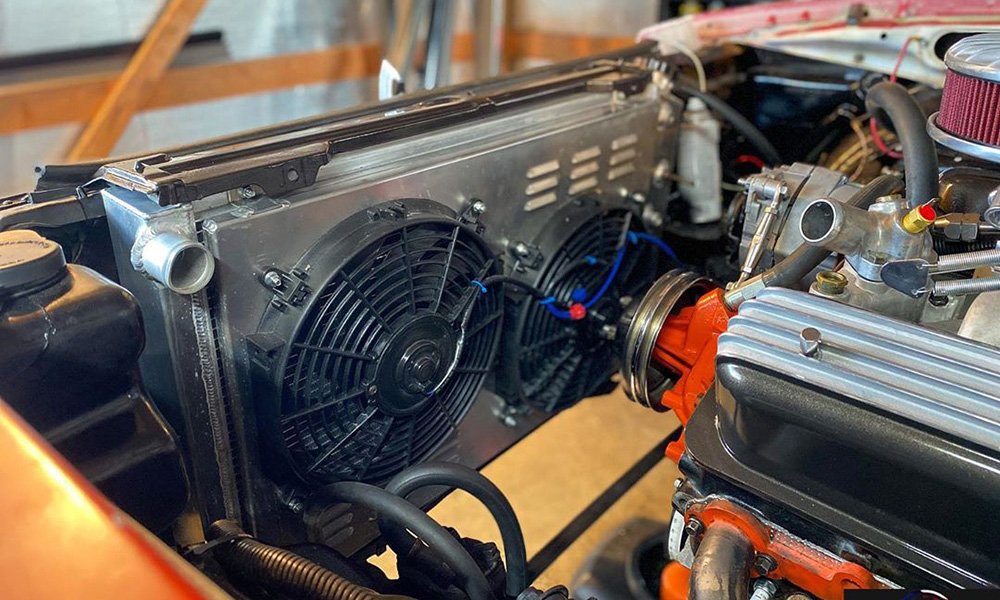 Third
To ensure the best satisfaction of customers and meet the needs of different customers.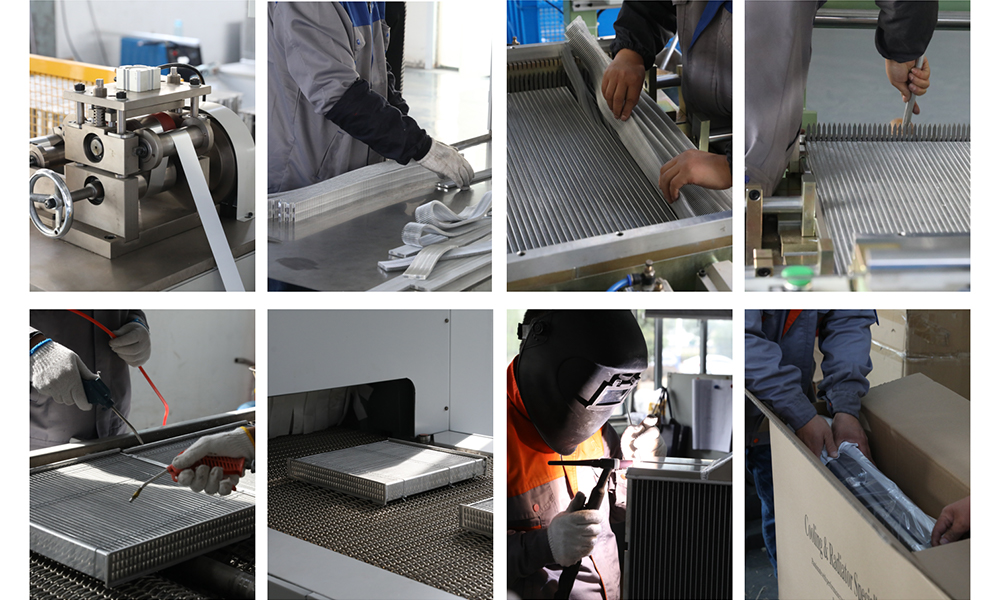 We are professional
We have a professional R&D team. The R&D and production base covers an area of about 100,000 square feet. We provide modified car radiators with high cooling performance and have developed more than 500 new products. There are currently more than 700 modified car radiator models and more than 3,000 cooling products, including intercoolers, oil coolers and radiators, intercoolers and silicone tubes on turbochargers.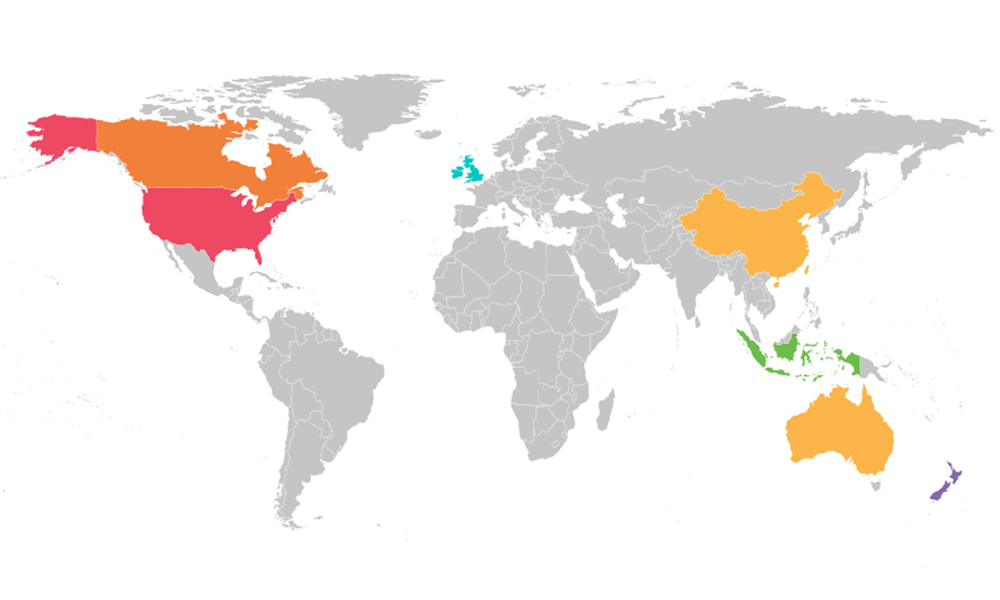 Global market
Our products are currently sold in the United States, Canada, Australia, Malaysia, Japan, the United Kingdom, New Zealand and many other countries. In order to better serve the major regional markets, we have set up 6 large overseas warehouses, research and development centers and production centres to provide better quality services to our customers.